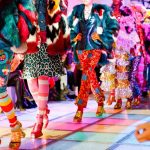 Did you hear the word "Kakko ii(カッコイイ、恰好(かっこう)いい"?
This word often appears in Japanese everyday conversations.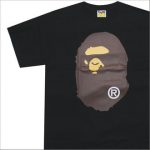 (the image is from:
There are various fashion styles in Japan, including "Urahara kei" fashion.
"Urah ...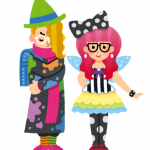 No one would feel bad, if that person has been said that he/she is "oshare".
Because "oshare" means ...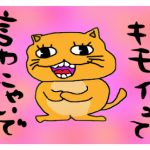 "Kimoi" is an abbreviation for "Kimochi warui(きもちわるい:気持ち悪い)".
It is literally an emotional expression that show ...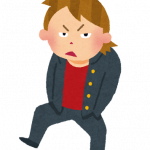 Although the artificial intelligence developed by a Google subsidiary is called DQN (deep Q-network), Japanese "DQN" ...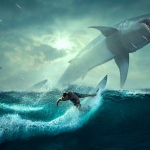 "Yabai" is a word widely used in Japan from young people to elderly people.
This word has been used since the E ...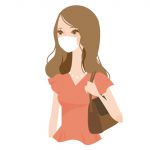 If you visit Japan or see the Japanese people on TV or in magazines, you will notice that many Japanese wear masks in ...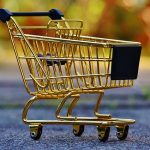 This page is under construction.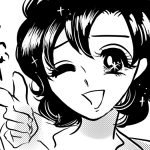 "Sorena(それな)" is a youth word used by people of the age of junior high school students to university students (and so ...