What does "hontou/honto" mean? 本当?ほんと?ホント?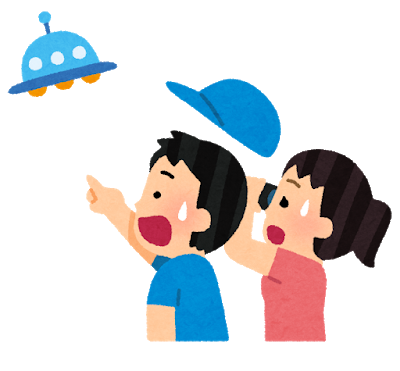 Japanese often use the word "hontou" in conversations.
For example;
Ee!? Hontou desu ka?
ええ!?本当ですか?
Sore wa hontou ni osoroshii dekigoto datta.
それは本当に恐ろしい出来事だった。
Houtou ni arigatou gozaimashita.
本当にありがとうございました。
Have you ever encountered the word "hontou" in Japanese TV programs, movies, manga, anime, popular songs, novels and the like?
Let's take a closer look at "hontou".
What does "hontou / honto" mean?
"Hontou" is really, very, genuinely, truly, actually, in English. It is also used in terms of truth, a fact, reality, true, actual, real, quite and indeed.
Although it is "hontou" correctly, it is often pronounced only as "honto" in a conversation.
The above sentences have the following meaning:
Ee!? Hontou desu ka?
ええ!?本当ですか?
What!? Really?
Sore wa hontou ni osoroshii dekigoto datta.
それは本当に恐ろしい出来事だった。
It was a really horrible event.
Houtou ni arigatou gozaimashita.
本当にありがとうございました。
I'm really thankful to you.
Other examples using "hontou"
The following are other example sentences using "hontou".
Watashi no musuko wa hontou ni komatta mono da.
私の息子は本当に困ったものだ。
I don't know what to do with my son.
Kinou, kare ga itta naiyou wa hontou datta.
昨日、彼が言った内容は本当だった。
What he said yesterday was true.
Hontou no koto wo iuto, watashi, ano hito ga amari suki dewa arimasen.
本当のことを言うと、私、あの人が好きではありません。
To tell the truth, I don't like that person.
Ano hito wa buaisou desu ga, hontou wa shinsetsu desu.
あの人は不愛想ですが、本当は親切です。
He seems unfriendly, but really kind.
Kanojo no tsukuribanashi ga hontou ni natta.
彼女の作り話が本当になった。
Her story has become real.
Hontou no ryoushin ni atta.
本当の両親に会った。
I met my real parents.
Kanojo wa hontou no kashu da.
彼女は本当の歌手だ。
She is a real singer.
Hontou wa anata no koto ga suki desu.
本当はあなたのことが好きです。
I confess that I like you.
Watashi ga hontou no sahou wo oshiemashou.
私が本当の作法を教えましょう。
I will teach you the proper manner.
Hontou nara kare ga ayamarubeki desuyo ne.
本当なら、彼がが謝るべきですよね。
He was supposed to apologize.
Kare ga kite kono shigoto wo suruno ga hontou desu yo.
彼がきてこの仕事をするのが本当ですよ。
He should come here to do this work.
Hontou wa kare wa kanojo ni furaremashita.
本当は彼は彼女にフラれました。
The truth is that he has been ditched by her.
Watashi wa hontou ni ureshii.
私は本当にうれしい。
I'm really happy.
Hontou ni osewa ni narimashita.
本当にお世話になりました。
Thank you very much for everything.
Hontou ni oishii ryouri deshita.
本当に美味しい料理でした。
It was a really delicious meal.
Hontou ni subarashii ensou deshita.
本当に素晴らしい演奏でした。
It was a really wonderful performance.
Hontou no koto wo itte kudasai.
本当のことを言ってください。
Please tell me the truth.
Hontou desu ka?
本当ですか?
Can it be true?
I wonder if it is true.
Is that true?
---