Perhaps many Japanese would be displeased when they are described as "dasai(ださい、ダサい)".
The word spr ...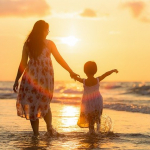 "Okan(オカン)" means "mother" in the Kinki dialect, and is mainly used by sons for their own mot ...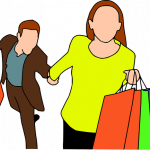 Hayaku!
Hayaku!
はやく!
Narubeku hayaku onegaishimasu.
なるべく早くお願いします。
Sore hayaku itte hoshikatta. ...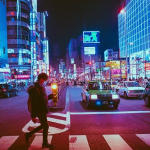 Occasionally, the word "seyakedo(せやけど)" appears in Japanese conversations. It is especially common in the ...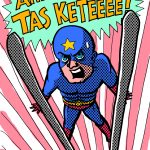 "Tasukete …"
This is a word that every Japanese knows, and it can be heard anywhere, in a formal or ...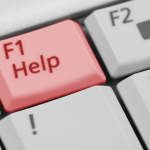 "Otasuke(おたすけ、お助け)" is a noun "tasuke(助け)" added the prefix "o(お)" which indicate ...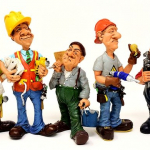 The Japanese sometimes say to someone who has done some tasks or did some work as follows:
"Gokurousama(ご ...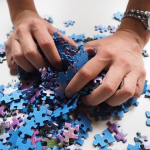 Benkyou wo suruno ga meindoi
勉強をするのがめんどい。
Heya no katazuke wa itsumo mendoi.
部屋のかたづけはいつもめんどい。
Son ...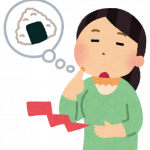 While spending time with the Japanese, they sometimes say the followings:
Onaka suita —.
お腹すいたー。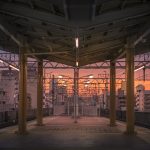 The word "emoi(エモい)" has been used among young people recently.
Have you ever heard of it?
Actually, it see ...