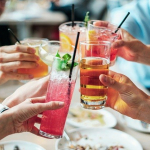 Zehi mata aimashou.
ぜひまた会いましょう。
Zehi kondo nomi ni ikimashou.
ぜひ今度飲みに行きましょう。
Zehi mata sasotte ku ...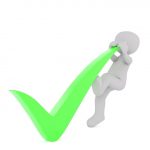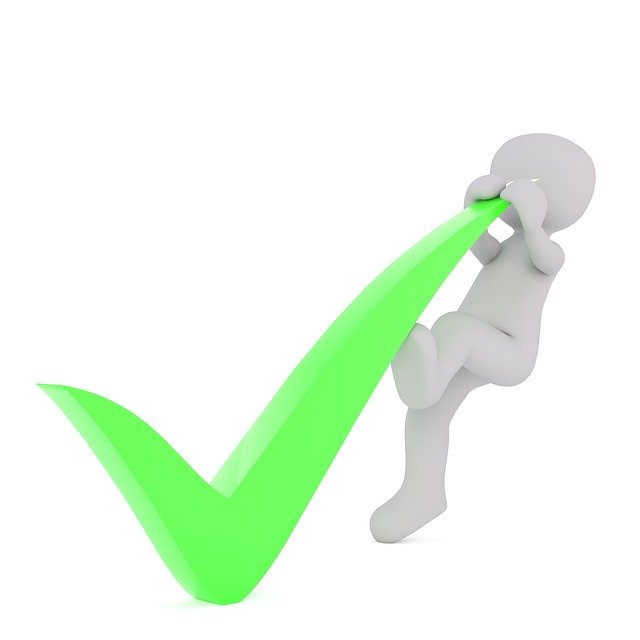 When hearing convesations among the Japanese, we often hear the words "wakatta(わかった)". For example;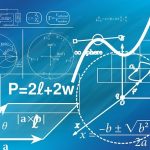 Hai, wakarimashita.
はい、分かりました。
Sensei, wakarimashita!
先生、分かりました!
Naruhodo—, wakarimashita. ...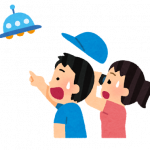 Japanese often use the word "hontou" in conversations.
For example;
Ee!? Hontou desu ka?
ええ ...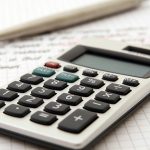 何あの人せこい。
Nani ano hito sekoi.
そんなセコいことしてないで気前良く行けよ。
Sonna sekoi koto shinaide kimae yoku ike yo.
...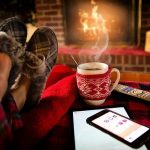 温泉でも行ってまったりしたいよねー。
Onsen demo itte mattari shitai yo ne-.
まったりとしていい味ですね。
Mattari to shite ii aji desu n ...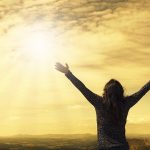 "Yokatta —(よかったー)"
"Yokatta yokatta(よかったよかった)"
"Sore wa yokatta(それはよかった)& ...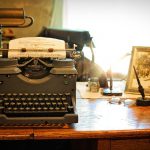 "Natsui" is a word created and used by Japanese young people some years ago.
It is a shorten version of a word ...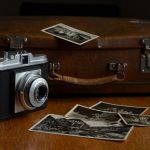 "Natsukashii" is a Japanese word (adjective) that expresses a feeling of being attracted to what you have seen or don ...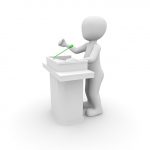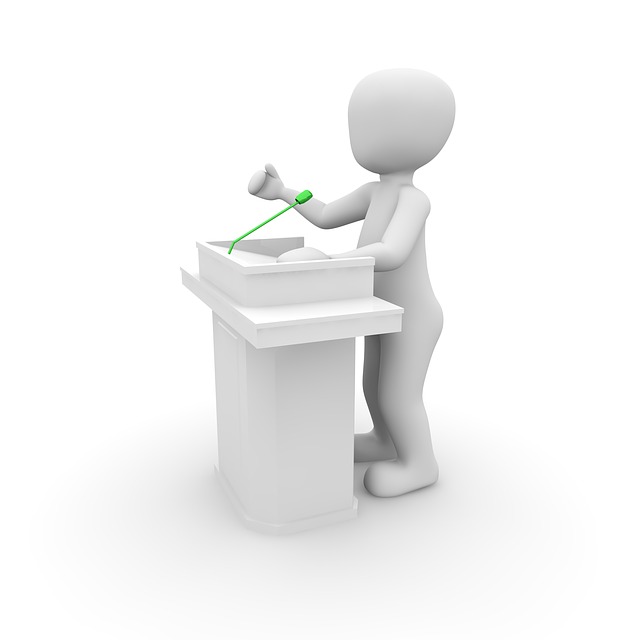 "Omayuu" is an SNS word/phrase that has been used in recent years in Japan.
The word originated in a ...