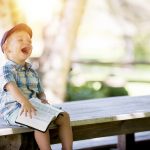 Did you encounter the word "warota(ワロタ、ワロタ)" when you reading comments at Japanese bulletin boards or SNSs?
"Wa ...
The word "egui" means "spicy/bitter/harsh taste" and it has been used for a long time in Japan, especially as a cooki ...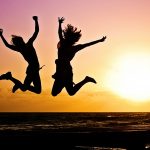 When the Japanese say "uresii(うれしい、嬉しい)", it means "I am glad", "I am happy", "I feel pleasant" and ...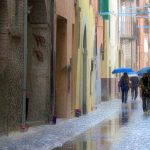 "Shoboi(しょぼい:ショボイ)"
This is a slang term often used by Japanese youth and some adults.
Even though we oft ...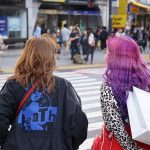 This page is under construction.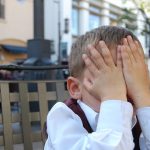 "ムカつくー!(mukatsuku)"
I hope someone didn't tell you so.
Perhaps you heard such words in ...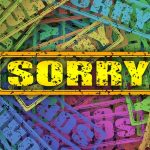 Have you heard the word "Gomen!(ごめん)"?
When somebody says "Gomen", it usually means "Sorry".
The Japanese ...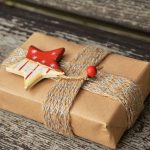 This page is under construction.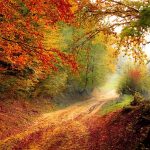 If you're a Japanese fashion fan, you've probably heard the word "Mori Girl".
Mori Girl i ...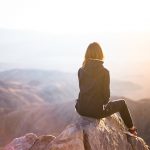 Do you think your outdoor wear is fashionable enough?
You may say,
"Outdoor clothing is for activitie ...