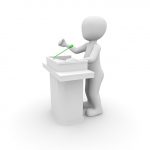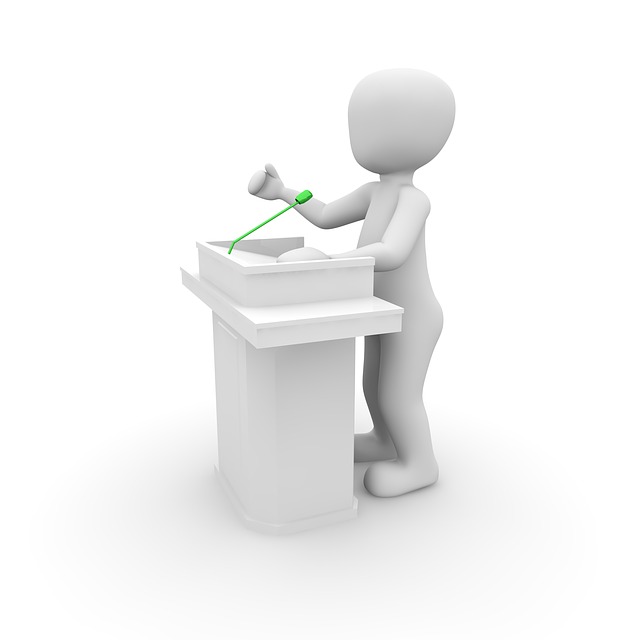 "Omayuu" is an SNS word/phrase that has been used in recent years in Japan.
The word originated in a ...
Perhaps many Japanese would be displeased when they are described as "dasai(ださい、ダサい)".
The word spr ...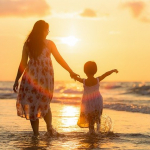 "Okan(オカン)" means "mother" in the Kinki dialect, and is mainly used by sons for their own mot ...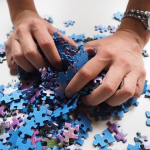 Benkyou wo suruno ga meindoi
勉強をするのがめんどい。
Heya no katazuke wa itsumo mendoi.
部屋のかたづけはいつもめんどい。
Son ...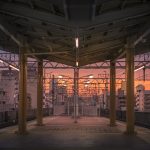 The word "emoi(エモい)" has been used among young people recently.
Have you ever heard of it?
Actually, it see ...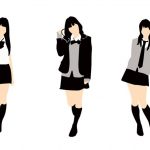 Torima, mashi kutte kuru.
とりま、飯食ってくる。
Torima, otsukare.
とりま、おつかれ。
Torima yokatta.
とりま、よかった。 ...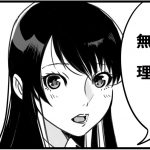 …… te iuka, muri.
・・・っていうか無理。
Suki sugite muri —!
好きすぎてムリー!
Tomoya, kawaisugite muri dawa! ...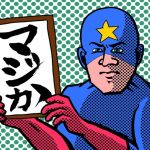 "Maji, yabai"
"Eee, maji de?"
"Maji ka —"
"Maji de ureshi ...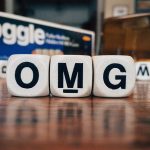 "Don-biki —!"
Have you heard this word?
This is slang, but recently some comedians, TV ...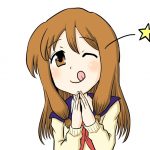 In every country and at any time, young people create new words or shorten existing ones. They are usually slang, but ...