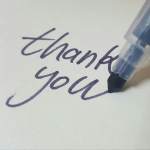 Are you visiting or living in Japan now and want to express your appreciation in Japanese?
Or do you want to than ...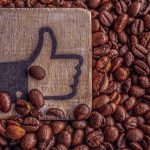 Japanese often use the word "daijoubu(だいじょうぶ、大丈夫)".
Most Japanese use the word not only in casual set ...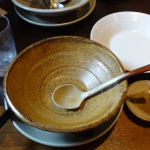 Japanese often say the following phrases when having a meal.
All three have the same meaning.
"Gochis ...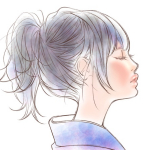 Ano joyuu san, suteki!
あの女優さん、ステキ!
Konya no kimi wa totemo suteki dayo.
今夜の君はとても素敵だよ。
Suteki na d ...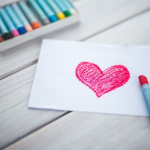 Daisuki(だいすき、大好き) means "liking something or somebody a lot" or "loving something or somebody" ...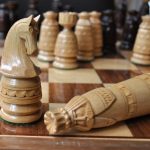 Kinou sigoto de misutta-, hekomu wa-.
昨日仕事でミスったー。ヘコむわー。
そんなにへこむなよー。
Sonna ni hekomuna yo-.
" ...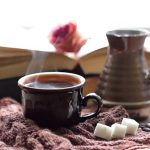 Aa-, hottori shita-.
あぁー、ほっこりしたー。
Hokkori shashin ni iyasareru wa-.
ほっこり写真に癒されるわー。
Mata anohito h ...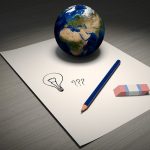 Aa-, wakaru wakaru.
あぁー、分かる分かる。
Kono imi wakaru?
この意味分かる?
"Wakaru(わかる、分かる)" is a word ...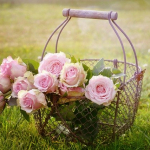 Did you hear the word "busu(ブス)" somewhere?
In Japanese, "busu" means an ugly woman. It ...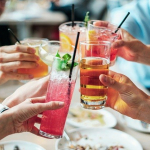 Zehi mata aimashou.
ぜひまた会いましょう。
Zehi kondo nomi ni ikimashou.
ぜひ今度飲みに行きましょう。
Zehi mata sasotte ku ...