What does "guguru" mean? in English? ググる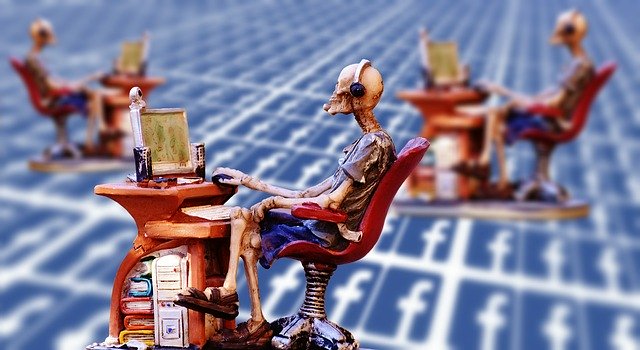 "Guguru(ググる)" is already used in Japan not only on the Internet but also in everyday conversation.
It is used in a similar way in English conversations.
Although "guguru" is sometimes written in hiragana(ぐぐる), it is almost always written in katakana(ググる、ググる).
Let's take a closer look at how to use "guguru".
What does "guguru" mean? What is it in English?
"Guguru" means the act of searching using the search engine "Google".
It is a coined word that combines the proper nouns "Google" and "… suru(・・・する)", which is used as a verb.
Expressions like "just google it!" is already used in English, right?
In English-speaking countries, "google" is already a verb meaning "search using Google" and is already included in dictionaries such as the Oxford English Dictionary. Similarly, for example, in the UK, the brand name "Hoover" became a verb, and vacuuming a floor is sometimes described as "hoovering a floor."
So, "guguru" is a verb, it changes like a normal verb. For example,
Negative form:
guguranai
ググらない
Past tense:
gugutta
ググった
Imperative form
gugure
ググれ
Will form:
gugurou
ググろう
Assumed form:
gugureba
ググれば
guguttara
ググったら
This is originally a slang and often used imperatively on the Internet, but it can have polite expressions as follows;
Polite expression:
gugurimasu
ググります
Polite negative:
gugurimasen
ググりません
Polite past tense:
gugurimashita
ググりました
Polite request:
guguttekudasai
ググってください
Polite will form:
gugurimasyou
ググりましょう
Example sentences with "guguru"
Shiranai tango ga detekitara gugutte mite.
知らない単語が出てきたらググってみて。
If you come across a word you don't know, google it.
Guguttara kekkou hitto shita.
ググったら結構ヒットした。
I found a lot when I googled.
Sono kurai jibun de gugure!
そのくらい自分でググれ!
Just google such a thing by yourself!
Shousai wa gugutte mite.
詳細はググってみて。
Google for details.
Sore gugutta kedo kantan ni kaeru rashii yo.
それググったけど簡単に買えるらしいよ。
I just google it and it looks like it can be bought easily.
Kinou kara gugutterukedo wakaranai.
昨日からググってるけど分からない。
I've been googled since yesterday, but I still don't know.
Other expressions similar to "guguru"
Google is not the only search engine.
There are other popular search engines such as Yahoo! and Bing.
They are used in the same way as below, although they are not seen often now.

Yahoo !: yahuru (ヤフる)
Bing: binguru (ビングる)
In fact, the word "yahuru" seems to have been used for a long time.
There seem to be two reasons for not being used recently.
First, Google has become a very popular search engine.
Second, yahoo! started using Google's search technology since 2011, and the basic search results were almost the same for both.
Even if you're using yahoo!, you're actually searching on Google.
"ggrks"
The slang "ggrks" on the Internet means "gugure kasu(ググレカス)" with an imperative form of "gugure", and "kasu(カス)" means "scam". It sounds abusive, actually, but has been used so casually.
The meaning of the phrase is "just search such a thing on the Internet by yourself instead of asking people so easily!"
"Yahoo! de gugure" (ヤフーでググれ)
At the same time as the above-mentioned "ggrks", "Yahoo! de gugure" and "Yahoo de guguru" were somewhat popular to be used.
Since "guguru" per se means searching for something using Google, Internet users are playing with words or making fun of people who are not familiar with the Internet.
---